Coats Grove Excavation wants our name to be the first one you think of when finding yourself in need of excavation services for your home or business. These services include, but are not limited to, the following:
LOT CLEARING & GRADING SERVICES
Removing all unwanted debris, shrubs, and brush is a great starting point when dreaming up your next project. Next comes the grading process which improves drainage and helps prevent any flooding risk during heavy rains.
With our clearing and grading services, you can maximize your property's potential in no time. Soon you'll have a blank canvas to create the backyard masterpiece you've been waiting for! Contact Us today for a free estimate.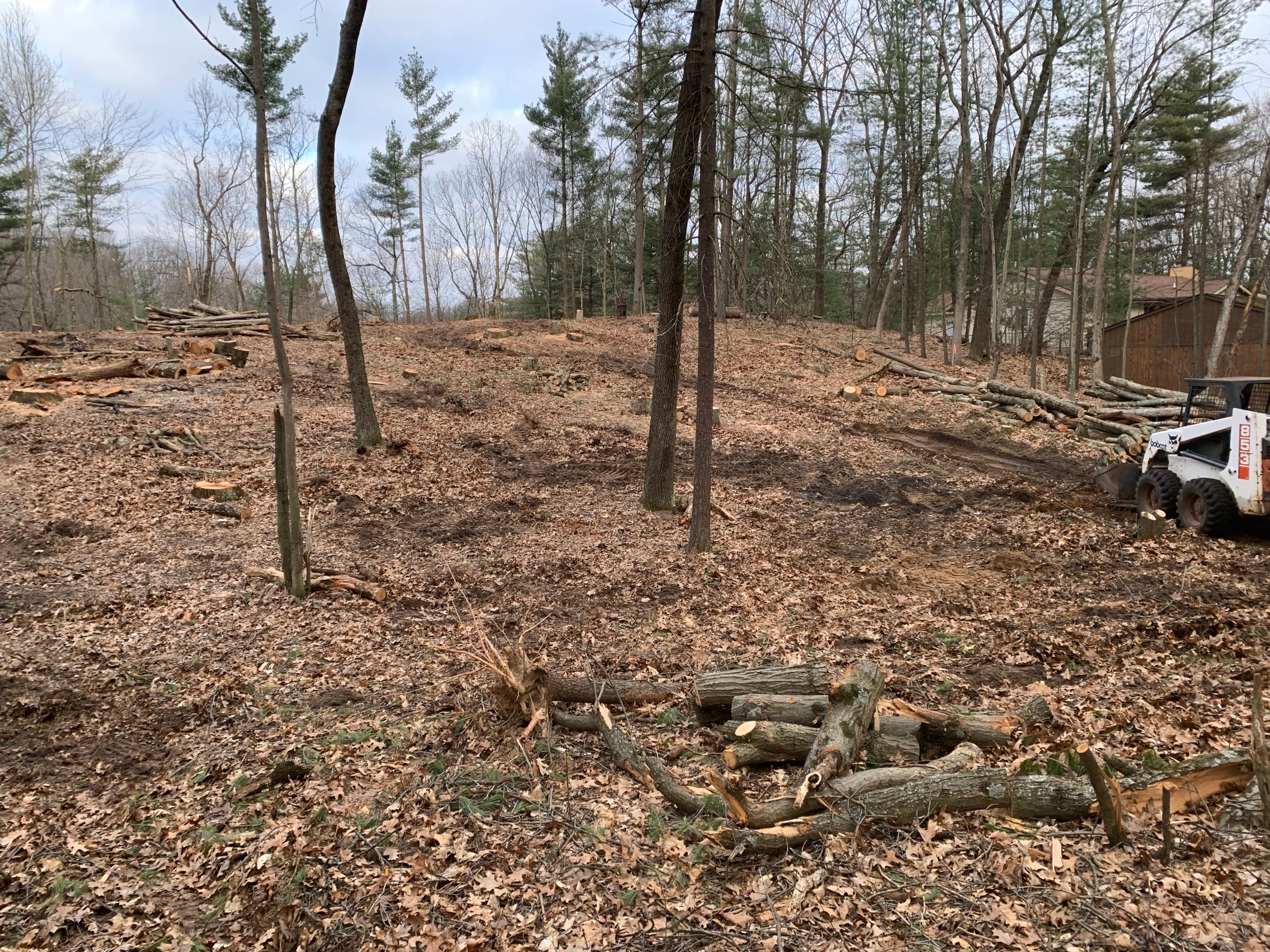 SITE PREPARATION SERVICES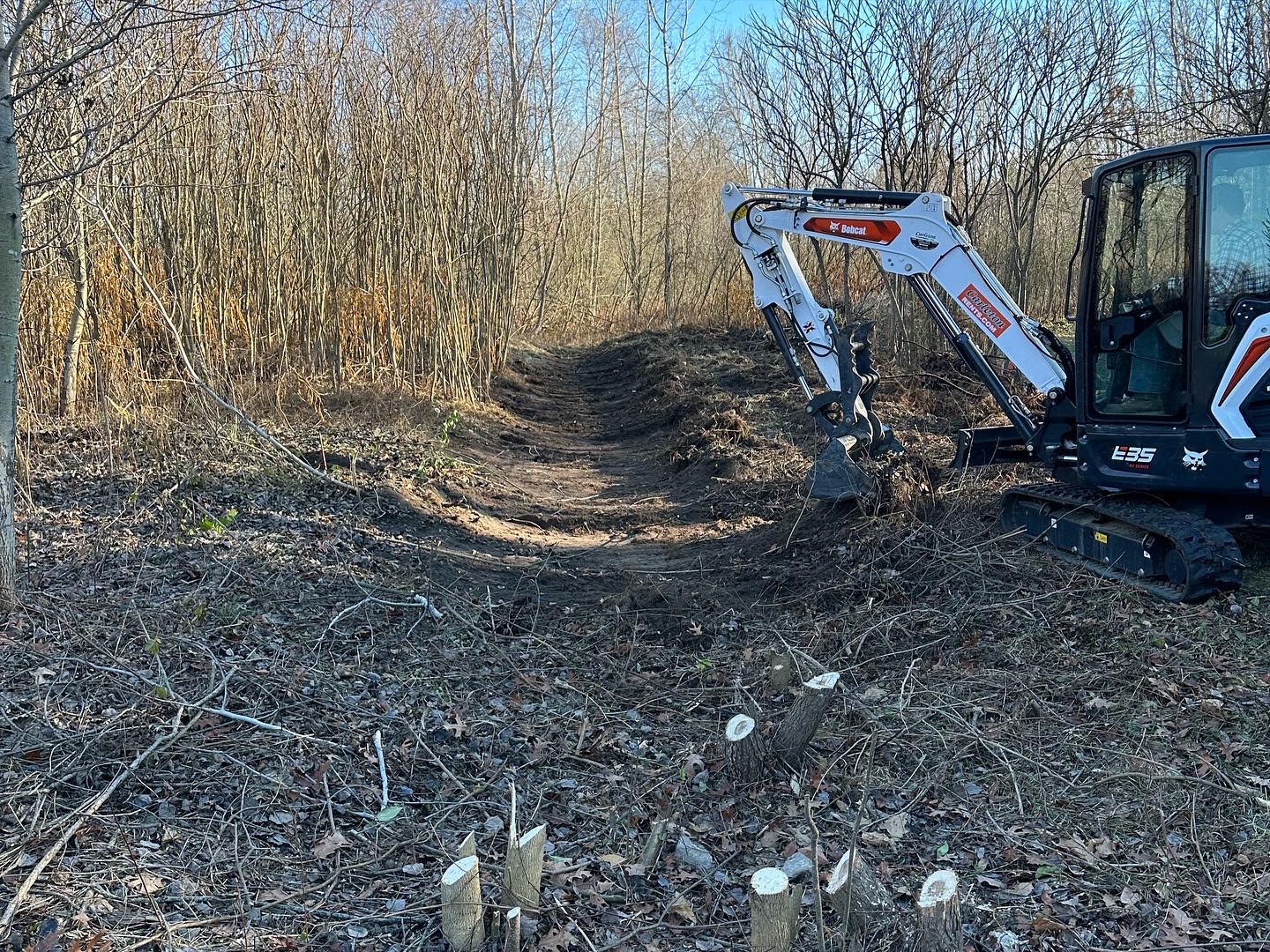 Coats Grove Excavation has the tools and expertise to prepare your site properly and efficiently. Proper preparation for building foundations, sidewalks, private roads and driveway installation is essential for the integrity of your finished project.
Whether you are building a new home, out-building, or commercial property, we stand ready to help you prepare your site and perform whatever site preparation services necessary to assist in accomplishing your goals.
Build on a solid foundation and enjoy your finished project for years to come. Contact Us today for a free estimate.
SEPTIC SYSTEMS & DRAIN FIELDS
Coats Grove Excavation is proud to offer new and replacement septic systems, including drain field rehabilitation with the SludgeHammer System.
SludgeHammer, is a patented Aerobic Bacterial Generator that stimulates the growth of a specialized and helpful bacteria right in your septic tank. Once the SludgeHammer is installed, the proprietary blend of micro-organisms immediately begin digesting wastes. The aggressive bacteria migrate into the septic field where they consume the biomat that clogs the soil.
We combine our knowledge and experience along with the proper equipment and training to guarantee that the job is completed in a timely manner.  Contact Us today for a free estimate.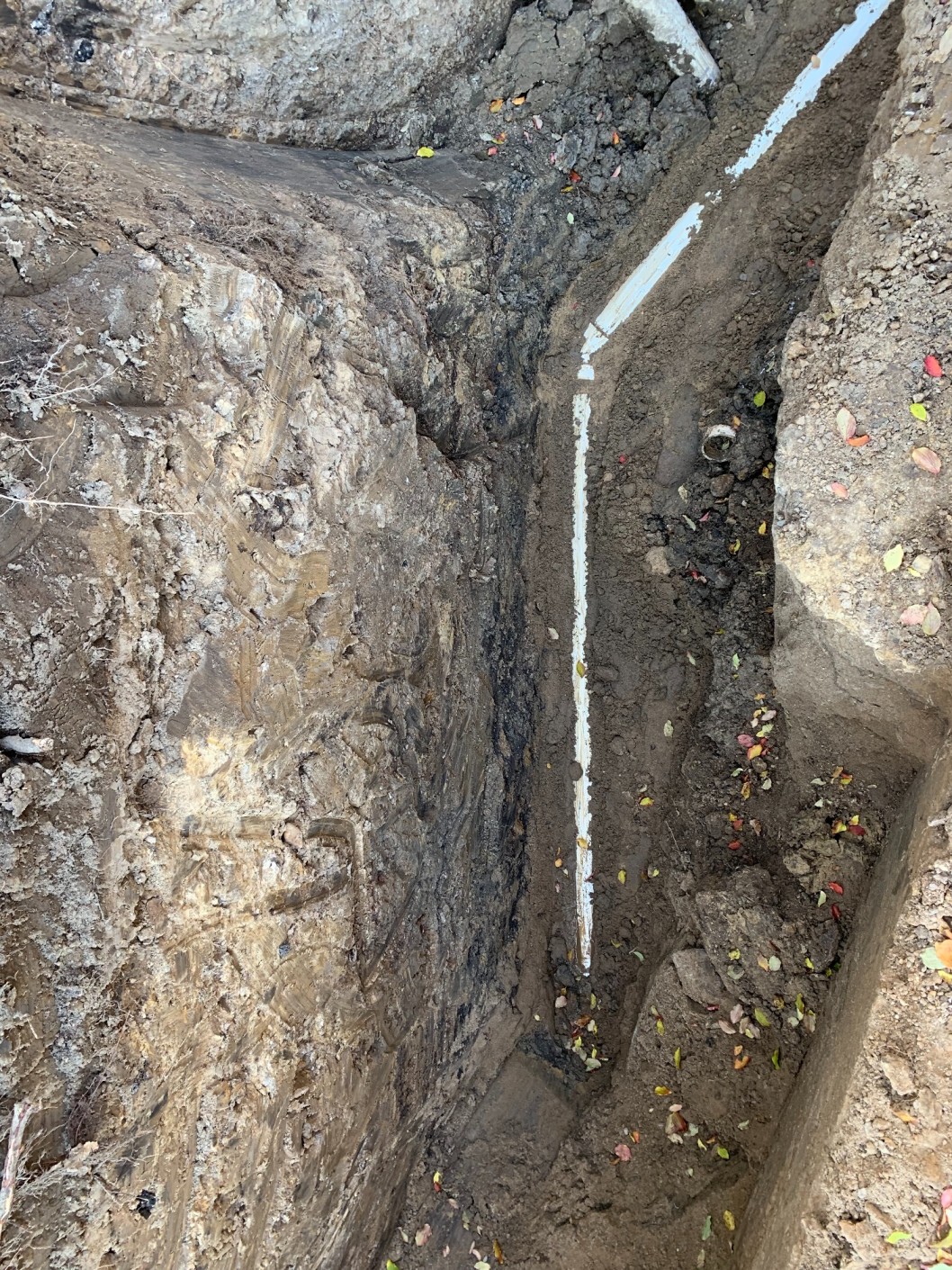 When it comes to sewer and water lines, proper installation is a must.
Coats Grove Excavation is the right choice for all your sewer line repair, replacement, and installation needs. We offer sewer line repair and installation services you can trust, done efficiently and effectively.
Water line installation, both new hookups, and repair or replacement are also one of our specialties. We also provide Lead service line replacement. We can install and repair lines for new and existing homes and light commercial buildings. Contact Us today for a free estimate.
Protect your property from flooding and standing water.
Coats Grove Excavation provides sub-surface drainage solutions to assist with rain water collection and yard drainage. We are your local French drain installation specialists. We also provide private storm sewer installation and private catch basin repair and replacement services.
Excess water can cause erosion and costly damage to structures. If in need of repair, replacement, new installation or have noticed pooling water on your property, be proactive and Contact Us today for a free estimate.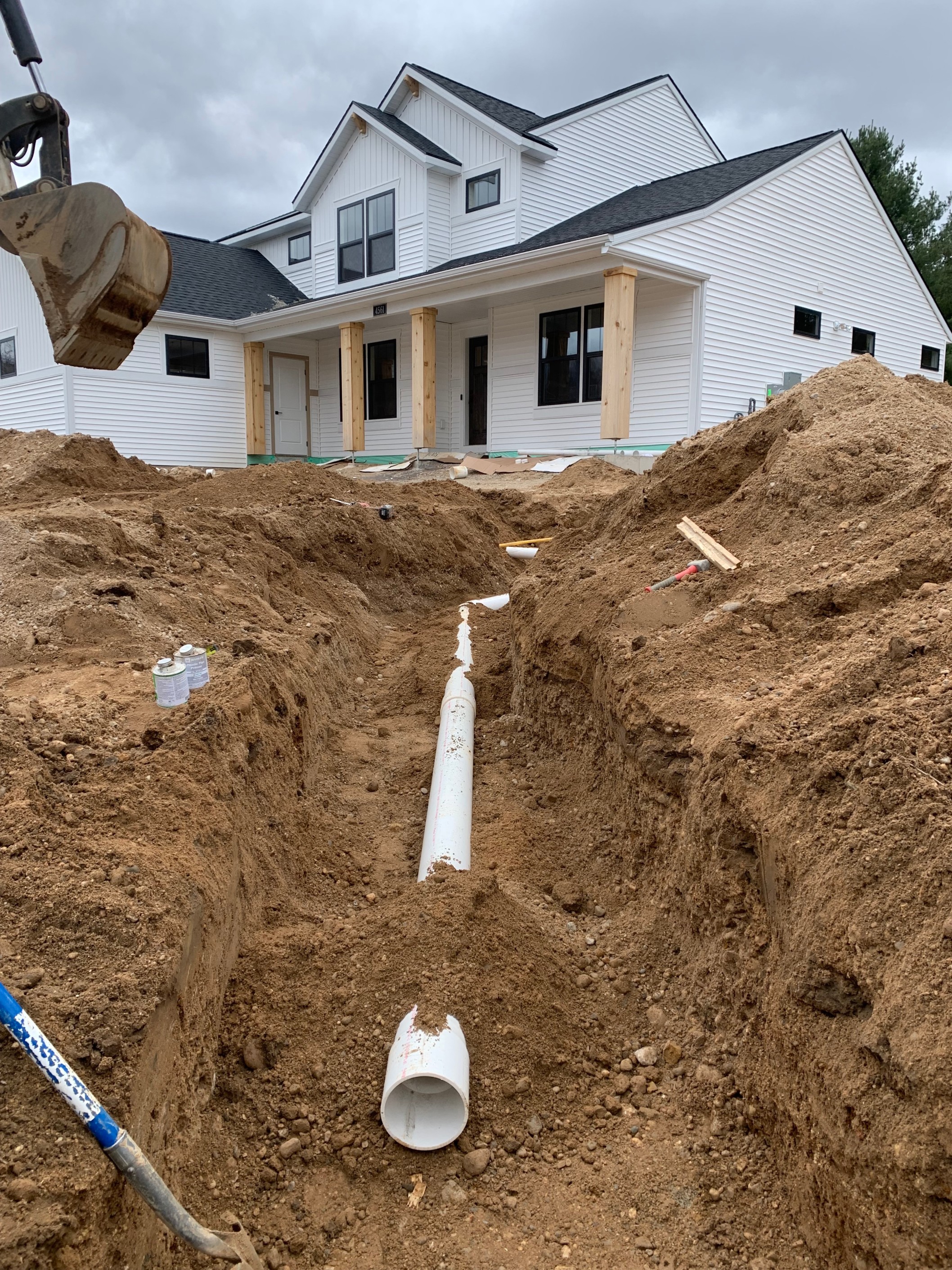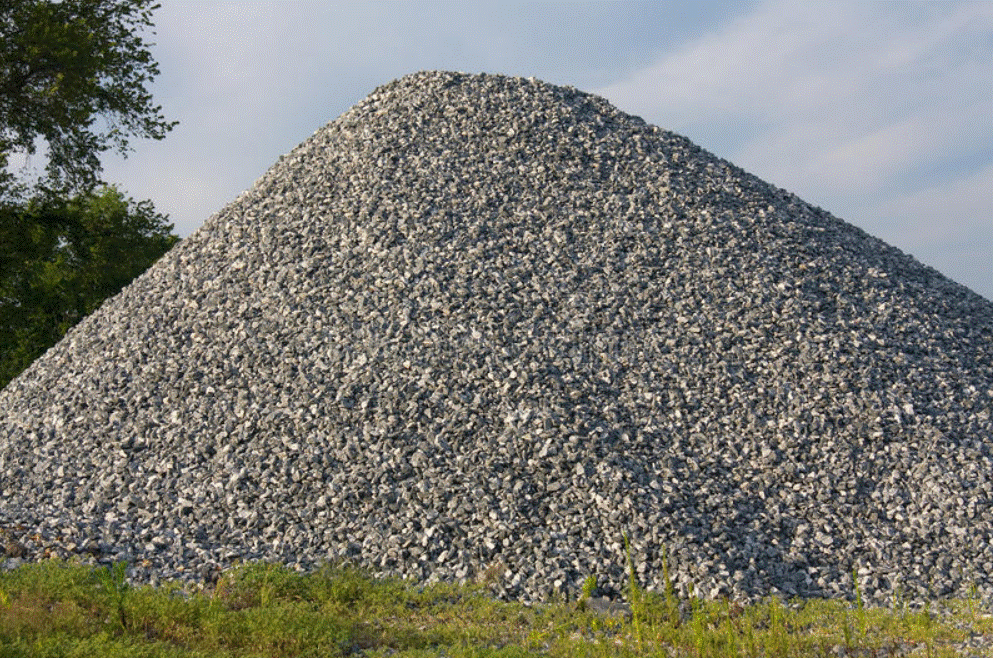 Without a doubt, aggregate is a key ingredient in the building process. Coats Grove Excavation has a wide range of products available in different sizes to meet your construction project needs. We have the capabilities to deliver bulk materials up to 8 yards per load and offer competitive pricing on:
Sand
Gravel
Crushed Rock & Stone
Recycled Concrete
Recycled Asphalt
Top Soil
And more
Contact Us today to schedule your delivery.
Sometimes tearing down an old structure is just more practical than conducting patchwork repairs. Whether your needs are a "blank canvas" site, or just removing a few select features, we can take care of it with our demolition expertise.
Our excavating contractor experience allows us to safely and efficiently demolish and remove unwanted structures, landscaping, pools, walkways and driveways from your project. After removing unwanted structures we can then offer finish grading services if needed so you'll be ready to start the next phase of your project. Contact Us today for a free estimate.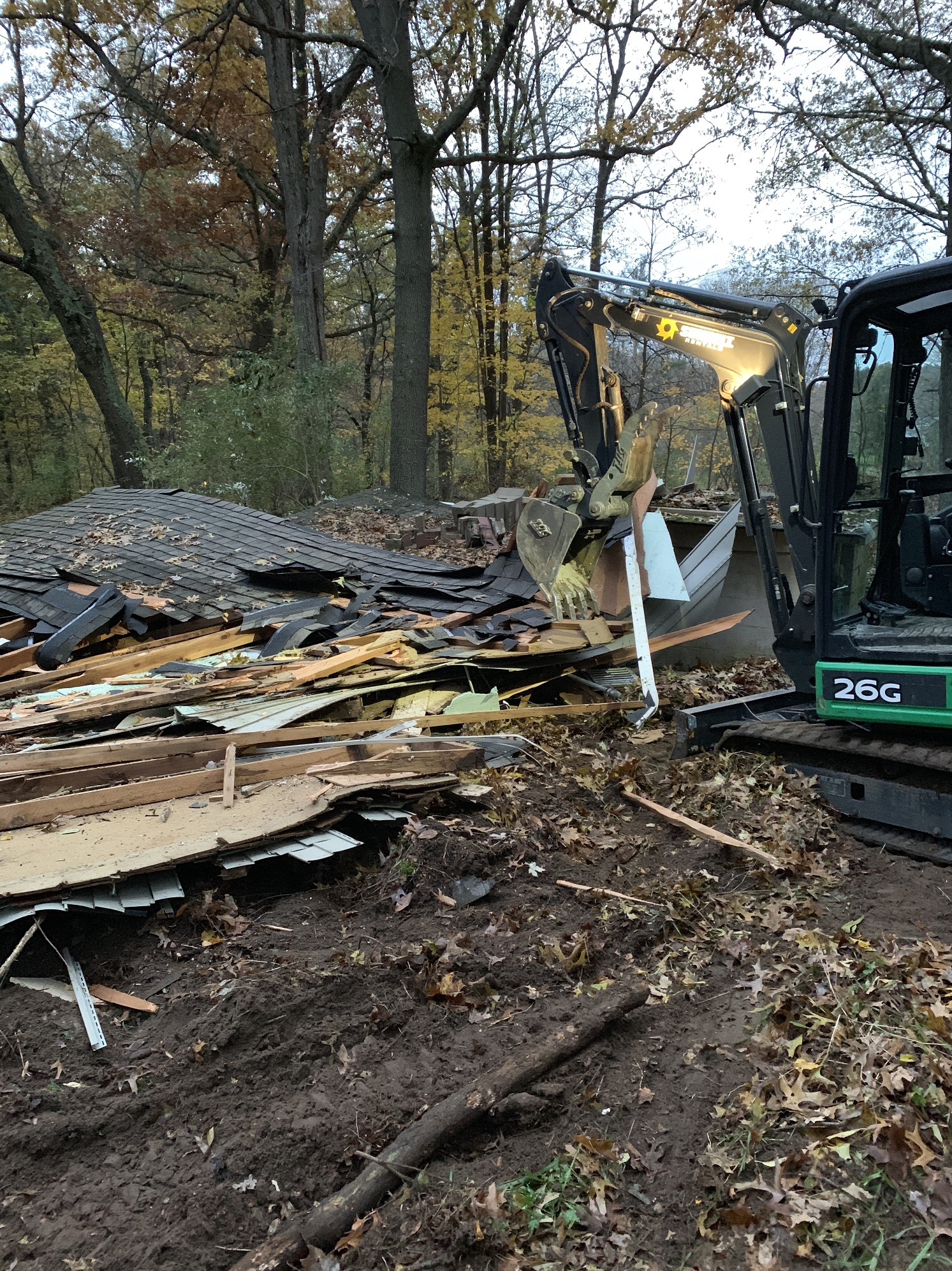 WE LOOK FORWARD TO SERVING YOU.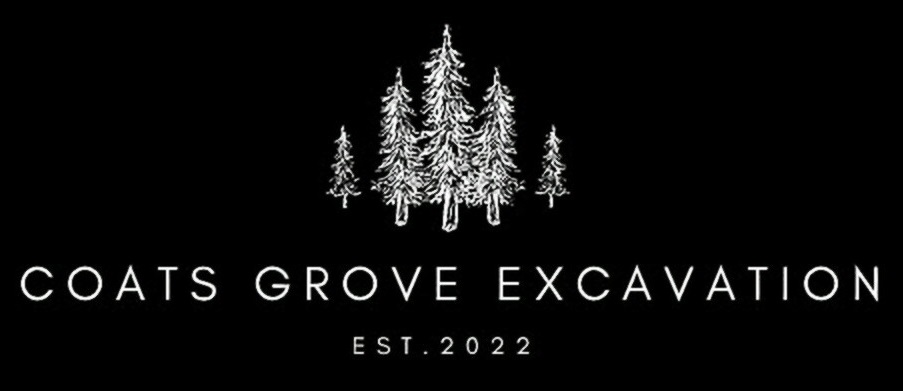 YOUR TRUST IS WELL PLACED WITH US.
Contact us today to learn more about our services.
Reach out to us for a quote or to learn more about our services. Contact us via our contact form and provide details about your project, and we will find the best solution for you!
Coats Grove Excavation
2441 Coats Grove Rd.
Hastings, MI 49058
US
Hours
Monday - Friday: 7am - 6pm
Saturday - Sunday: Closed