WELCOME TO
COATS GROVE EXCAVATION
Family-owned and operated, Coats Grove Excavation LLC, is proud to offer exceptional service and craftsmanship to the West Michigan area. With an extensive background in construction, plumbing, and excavation, we will provide you with value-driven options. Our vision is to provide our customers with an enjoyable and high-quality experience while accomplishing your project in a professional and timely manner. From our family to yours, we look forward to servicing all your excavation needs!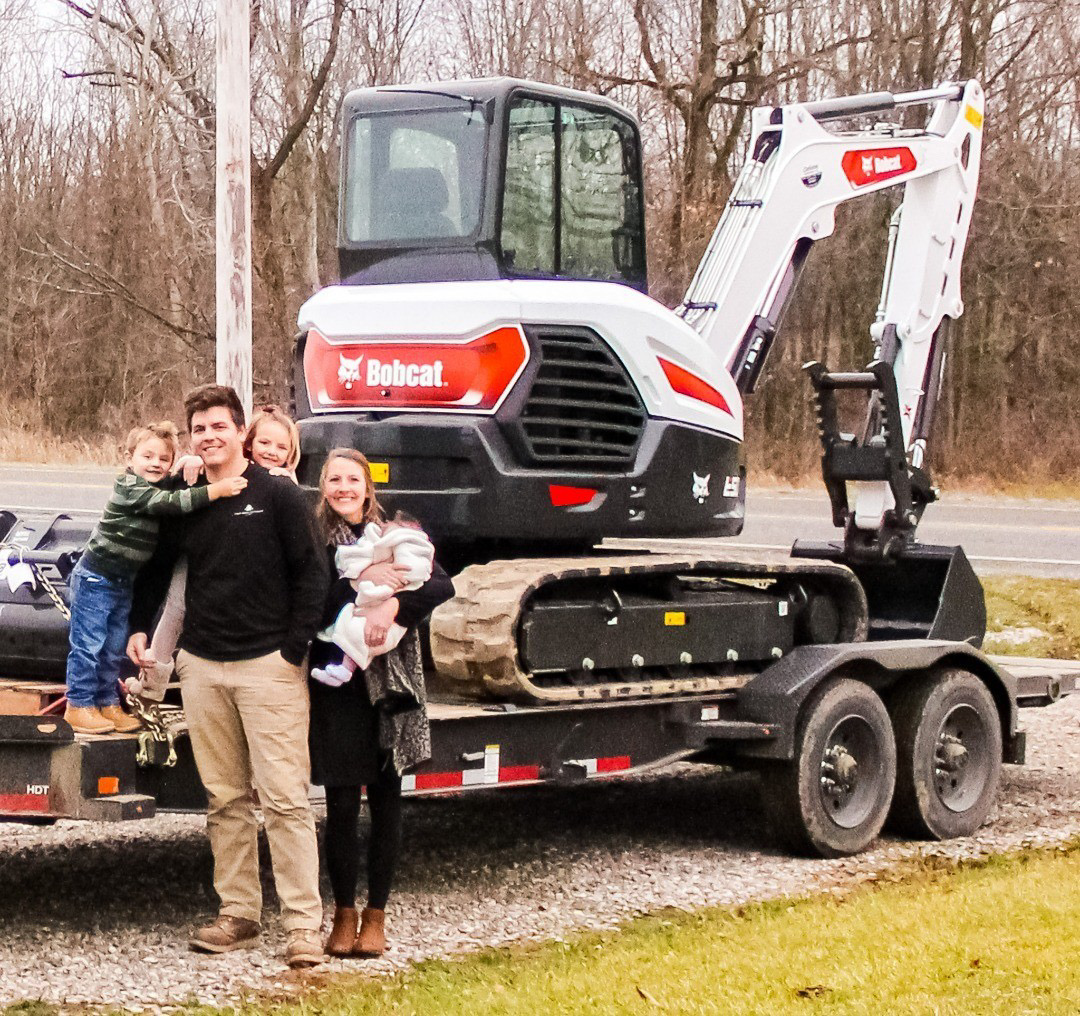 A NOTE TO OUR CUSTOMERS AND COMMUNITY
Coats Grove Excavation LLC is a trusted, reliable and professional company devoted to earning your business with exceptional service and impressive results. We aim to complete projects in a timely manner to ensure customer costs are at a minimum, while delivering a quality finished product with honest workmanship. If the service you are looking for is not listed, please feel free to inquire by giving us a call, or by filling out the form below. We will happily provide you with a prompt estimate and courteous service.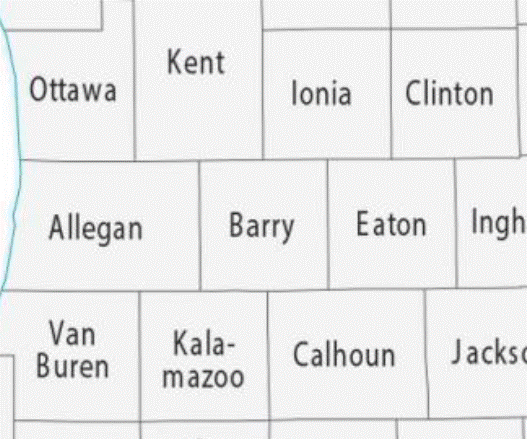 PROUDLY SERVING
WEST MICHIGAN
ALLEGAN, BARRY, CALHOUN, CLINTON, EATON, INGHAM, JACKSON, KALAMAZOO, KENT, MONTCALM, OTTAWA, AND VAN BUREN COUNTIES AND SURROUNDING AREAS.
Contact us today to learn more about our services.
Reach out to us for a quote or to learn more about our services. Contact us via our contact form and provide details about your project, and we will find the best solution for you!
Coats Grove Excavation
2441 Coats Grove Rd.
Hastings, MI 49058
US
Hours
Monday - Friday: 7am - 6pm
Saturday - Sunday: Closed